Partner
Sportwagenzentrum Eifel

… here you can find your new or used sports car!
Owner: Ralf Zensen
www.sportwagenzentrum-eifel.de
info@sportwagenzentrum-eifel.de
Fon: +49(0)2691/9334519
Fax: +49(0)2691/939890
Mobil: +49(0)163/8119115
Or just Stopp by and have a look!
All items if the Frikadelli Collection are available at Speedbee shop!
Caps, Shirts, Pitwall team-shirts, team jackets, DVD´s, motor sport book, Chronographen and lots more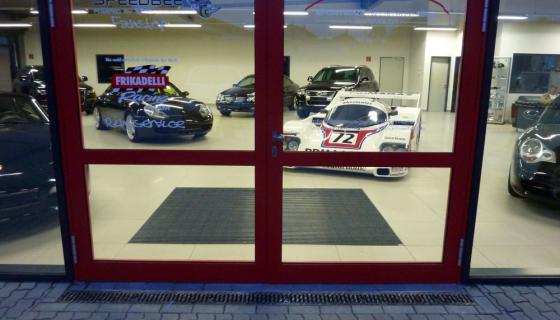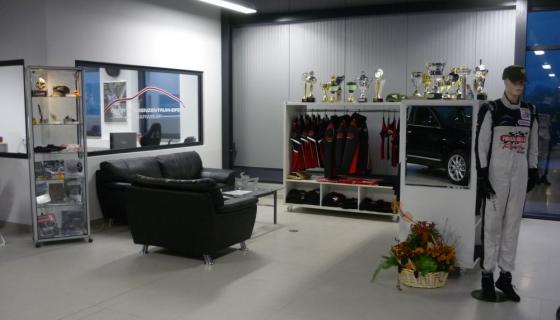 RSR (Rundfahrten & Mietwagen)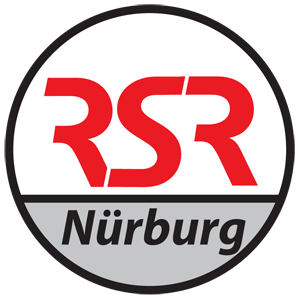 Über RSR (Rundfahrten & Mietwagen)
Nürburgring. RSR Nürburg hat sich seinen Namen mit mehr als 15 Jahren Erfahrung gemacht. Ihr umfangreiches Wissen über Strecken wie der Nürburgring-Nordschleife, Nürburgring GP Strecke und Spa Francorchamps ist unübertroffen. Eine Flotte über 60 Autos von Renault Clio Cup, der Lotus Exige, Porsche GT3, Ferrari 458 Italia, verschiedene Rennwagen für VLN bis LMP2 Autos und allem, was dazwischen ist. Im Laufe der letzten 15 Jahre bediente RSRNurburg über 10 000 Kunden, darunter viele aus der Automobilindustrie sowie einige bekannte Rennfahrer.
Weitere Informationen über RSR finden Sie hier:

www.RSRNurburg.com
www.RSRSpa.com
oder direkt bei Antony Ashley auf Tel;
+49 2691 931952
sales@rsrspa.com