Heavy out at the ninth run of the VLN
12.10.2014
At the penultimate run of the VLN long-distance championship the Frikadelli team intended to show the opponents their taillights. But a severe accident crushed the plans at the ninth run for the winner team.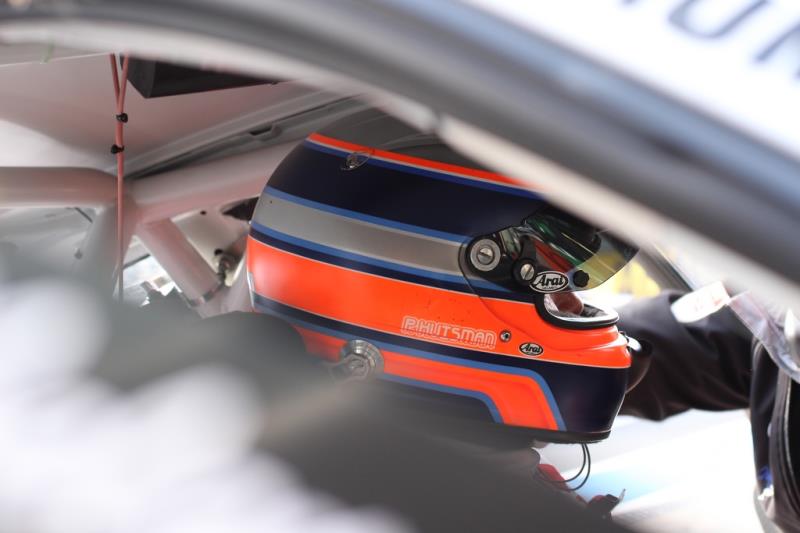 Typical for the Eifel, the weather conditions at the Nürburgring showed their rough side at the day of the race. Due to the thick fog the stands of the Mercedes arena at the end and the start of the race where merely visible from the pit lane. For the participants it felt almost like a déjà vu since the Ring was completely swallowed by grey wafts of wind at the last VLN race as well. There the sight was so limited that the race couldn't get started at all. This was a pretty hard decision for the Frikadelli team. With the pole position and a head start of five seconds to the second position, a place at the podium seemed to be within arm's reach. Maybe this was the reason the team with the fast Porsche to put an additional effort into the preparations for the race.
The qualifying at the morning seemed like a declaration of war. Three vehicles succeeded in beating the magical 8 minute barrier and achieved once again a new round record. But the Frikadelli team was experienced enough to be pleased with the fifths starting position. Patrick Huisman who arrived with the starting crew was chosen to drive the Porsche 911 GT3 R at the beginning.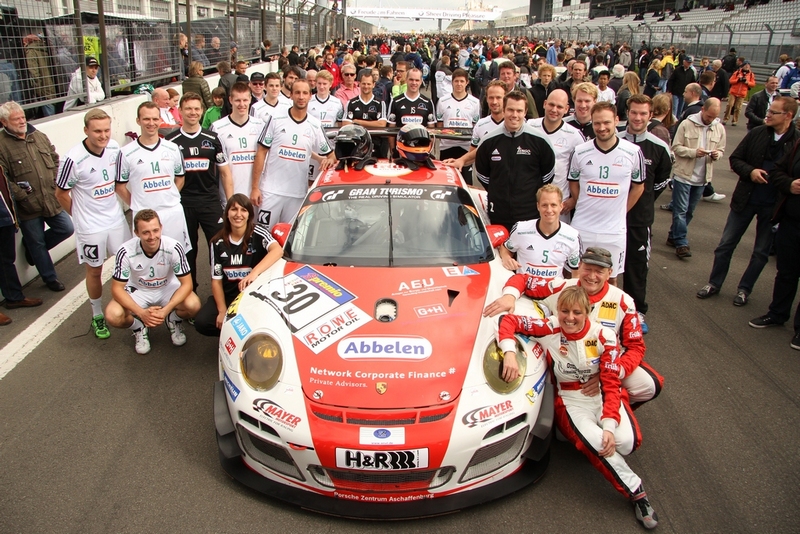 Right from the start it was a tough task. Patrick lost two positions after the first bend, but he situated himself comfortably at the seventh position and kept up the speed. In the past the Frikadelli team had already displayed their extended stamina and could dominate the race over the distance without rash actions. It was planned to take a preferred pit stop after round four, but it shouldn't happen. While Patrick piloted the Porsche in a throng through one of the faster parts of the track during round two a fatal accident occurred. For three vehicles of the leading group the race was put to an immediate end at this point, including the Porsche of the Frikadelli team. Despite the hard crash it was possible to give an all clear signal – no driver had suffered an injury.
At this point it isn't possible to give an exact account of the damages the car has suffered, but it will need a lot of work from the Frikadelli team to get the vehicle ready for the season finale at 25th October. But there is a positive note as well: according to the current scoring the Frikadelli team is again the victor of the VLN- speed trophy in 2014. With already 98 points and three victories no one can out- compete them.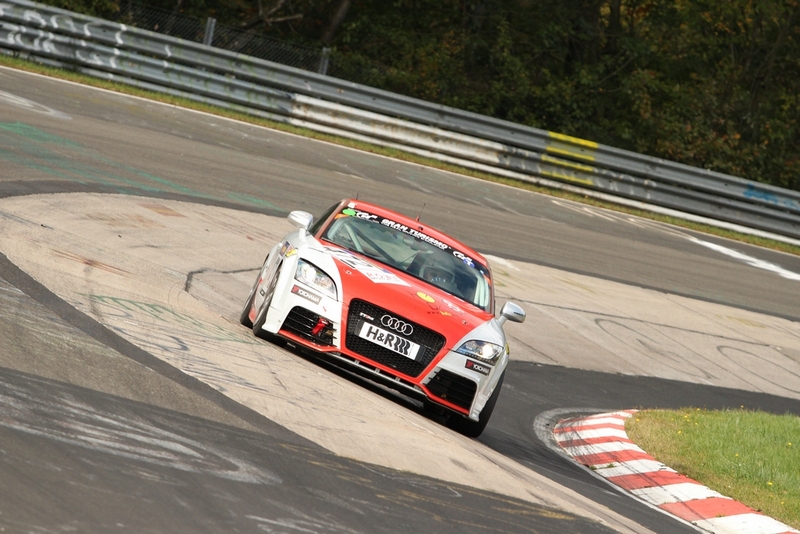 The Audi TTRS was successful as well. Thomas Leyherr (Dillingen) and Vidar Ulvedal (Mariestadt) delivered a flawless race, which ended with a class victory.
Text: Hendrik Kebben
Photos: Dominik Sternberg