New Partnership between RSR and Sabine Schmitz
02.05.2013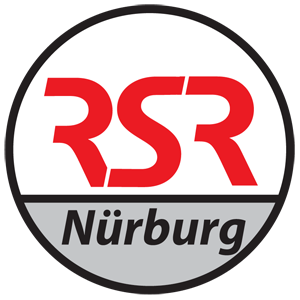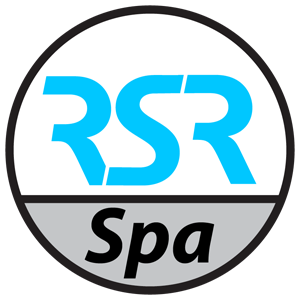 The Queen of the Ring together with RSR now offers high-speed experiences at both the infamous Ring and mega F1 Track, Spa Franchorchamps!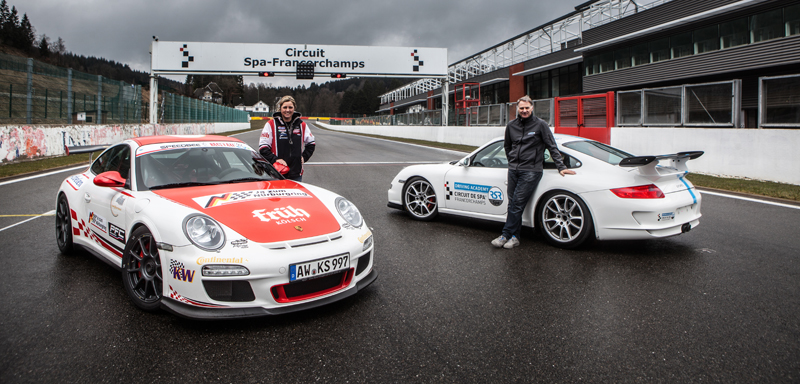 RSRNurburg and RSRSpa have joined with Sabine Schmitz to increase the ever expanding service offerings for our customers. This partnership opens up new opportunities to drive these world renowned track to practically anyone from around the globe, almost every day of the week, throughout the season... Sabine is also now on hand to deliver her world renowned fastest Hot Taxi Laps at both the Ring and Spa Francorchamps.
RSRNurburg, Ron Simons Racing Nurburg, have built a reputation of excellence over the past 15 years at the famous Nurburgring for driver training, instruction, track car rentals, corporate events and road tours. Sabine Schmitz has raced the world over, but her true passion belongs at the Nurburgring where without doubt, she is most recognizable figure at the Ring - it's no wonder she carries the title, the "Queen of the Ring". Sabine now partners with RSR to take advantage of the ressources of RSR for her broad customer base.
"We are extremly excited to partner with Sabine" said Ron Simons, director and owner of RSRNurburg and RSRSpa. "I have followed her career over the years, we have worked together in the past and now we cement this with a former partnership to continue our combined success" Ron goes to explain; "This partnership gives our existing partnership another range of options to choose from and now we have the quickest female racer in the world, certainly a force to be reckoned with on track!"
About RSR:
RSRNurburg driver training, car rentals & trackdays is the oldest and most established business in this field at the Nurburgring. RSR Nurburg has made a name for itself with over 15 years of operation. Their extensive knowledge of tracks like the Nurburgring Nordschleife, Nurburgring GP Circuit and Spa Francorchamps is second to none. A fleet over 60 cars from Renault Clio Cup's, Lotus Exige's, Porsche GT3's, Ferrari 458 Italia, various race cars for VLN up to LMP2 cars and everything in between is available. Over the last 15 years RSRNurburg served well over 10 000 customers among them many from the automotive industry as well as few of well-known racing drivers.
Further information on RSR can be found here: www.RSRNurburg.com and www.RSRSpa.com or by Antony Ashley on Tel; +49 2691 931952 or by email at sales@rsrspa.com