Preliminary report for the season 2012
04.02.2012
After a number of podium places for Frikadelli Racing in the season 2011, the target for 2012 is clearly defined: First positions right in the front, even at the 24 hour race!
For this ambitious task now action have to follow. The best Porsche GT3 R was improved once again after last season in detail, the team is now proud to announce its driver line-up for the upcoming races.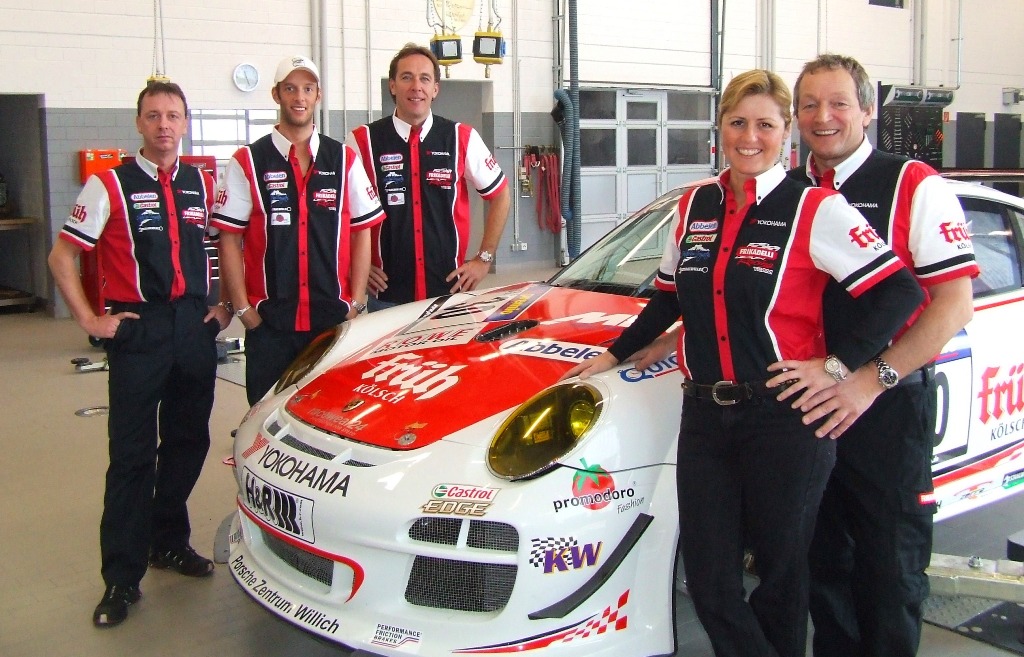 Besides the "usual suspects" such as "Speedbee" Sabine Schmitz and team manager Klaus Abbelen, they now get joined by Christopher Brueck and Patrick Huisman.
For the 27-year old Christopher Brueck the racing season of 2012 has already begun. As a "warm up" to the forthcoming races he already could win the 24h kart race in cologne on the 22nd january 2012. Christopher was in the last years already a regular guest in the VLN and the 24 hour race. He drove here a Dodge Viper and a Mercedes SLS AMG, but the Porsche is also a well know sports equipment for the racer driver from cologne. He has successfully driven the Porsche Carrera Cup in the recent years.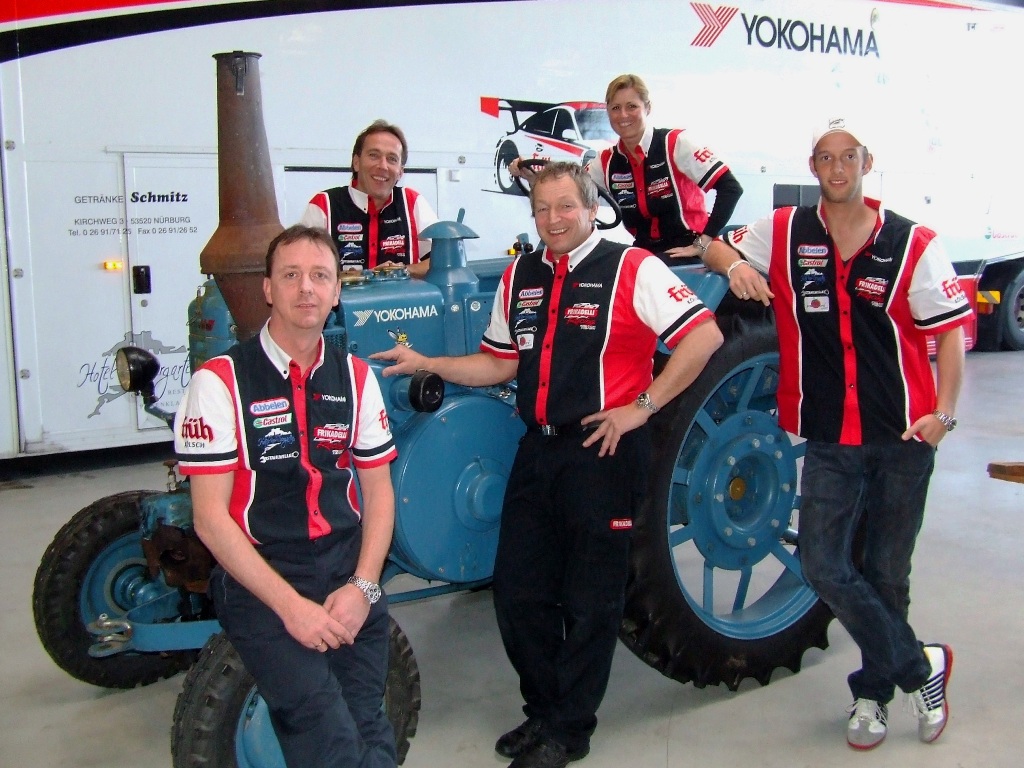 Patrick is likely to feel quite at home on the Porsche. It has won the championship titel in the Porsche Supercup several times. He has driven the 24h race on the Nordschleife seven times, and also in 2011 the Porsche Carrera World Cup. Patrick Huisman is an experienced driver and has regular successes since 1991.
The team from the neighborhood of the Nordschleife has in addition to the proven vehicles and first-class pilots also the right mix, as Klaus Abbelen and Sabine Schmitz always like to say again: "We make professional motor sports on a high level and never have taken us away the fun of it and the friendship to each other. " All who know the Barweiler race team will agree. So there will definitely the one or other Koelsch get drunk in the paddock after all work is done.